LIKE MOST WOMEN AROUND THE PLANET
You realize that there is something stirring deep within you to awaken to live your life's purpose by living passionately and abundantly.
Soul Therapy School® presents a brand new way of empowering women through evolutionary education for the Soul, sacred retreats, live VIP immersion weekends, online trainings, group global online gatherings and the highest quality Soul Therapist® client care coaching calls.
You are here today because ready to take the next step in your evolutionary development, embodying your Spiritual gifts, live your purpose and understand how to have a successful and rich lifestyle based on your desires during these powerful and transformational times as our planet shifts into her own New Earth Energies. Our transformation helps her evolve as we lighten the load of past conditioning and awaken our minds to a new landscape of what we truly desire to manifest in our world.
A Soul Therapist provides a sacred space for your Soul to communicate your truth. This truth is your core wisdom. It is already alive and living within you waiting to be awakened to live fully embodied in the physical world. The wisdom of your Soul is stored in the cellular memory of the Soul body of each individual.
To attain that wisdom, one must become grounded in their human experience by evolving past their conditioning and embody their Spiritual essence.
This is who you are.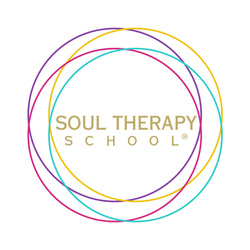 6 MONTH LIFE PATH JOURNEY
AWAKENING YOUR AUTHENTIC SELF
Understanding who you are, why you think, feel and react to life the way you do, will free up a lot of your energy, money and time by opening a door to your sacred heart wisdom.

 
We guarantee results when you show up ready to transform anything that stands in your way from being fully self expressed and being loved authentically.